Открытый урок на тему Sports in our life(5 класс)
Открытый урок на тему Sports in our life(5 класс)
Автор публикации:
Абдикаримова А.Ж.
Дата публикации:
04.04.2016
Краткое описание:
предварительный просмотр материала
Lesson plan №37
Date:
Class: 5
Theme of the lesson: Step 5.Sport in our life.
Aims of the lesson:
1. To give pupils more information about sport.
2.To talk about the importance of sports in our life.
3.Grammar:Past Simple to be/can

4. To develop pupils reading and listening skills.
5.To enrich pupils' vocabulary on topic.

Visual aids: cards and pictures,interactive board,posters,stickers,elements of new technology.
Revision: Free time activities.Hobbies.

The Procedure of the Lesson.
I.Organization moment.
T:Good morning pupils!
S:Good morning teacher!
T:How are you?
S: Fine ,thanks!
T:Who is on duty today?
S1:I am on duty today.
T:What day/date is it today?
Т:Who is absent today?
II. Checking up the homework.
T:What was your homework?
S: It was Ex5,6p124.
And write about free time activities.
I want to give you some questions about previous lesson.
1.Who likes walking with the dog?
2.Who likes football?
3.Who likes swimming?
4.Who likes collecting stamps?
5.Askar want to be a teacher or a singer?
6.Who is Sasha's favourite footballer?
III.New Theme and new words
nowadays-қазіргі кезде
fitness clubs-фитнес клуб
sport center-спорт орталығы
snowboarding-сноуборд тебу
to be fit-жақсы қалыпта болу
doing yoga-йогамен айналысу
martial arts-шығыс жекпе-жегі
schoolchildren-мектеп оқушылары
sport sections-спорт үйірмесі
attend-қатысу
different kinds of sport-спорттың түрлері
Remember!
last
night,Sunday,week,month,year
yesterday
morning,afternoon,evening
(cөйлемнің өткен шақта екенін мезгіл үстеулер adverbs of time арқылы да білуге болады)
Past Simple to be/can
Past Simple- (жай өткен шақ)бұрын болған жағдайды,белгілі бір уақытта болған іс-әрекетті(мысалы:кеше немесе алдыңғы жылы) білдіретін шақтың түрі.Біз was етістігін(I,he,she,it),were етістігін (you,we,you,they) есімдіктерімен қолданамыз.
Мысалы:Today i am at school. Yesterday I was at home.

Can модальды етістігінің негізгі мағынасы :қабілеттілік,бір нәрсені істей алу,шамасы келу)іс әрекетті жасау алу,қабілеті болу мақсатында қолданылады.
Болымсыз түріCan-Саnnot(can't).
I can ski. Jenny can't ski.
Could-бұл can модальды етістігінің өткен шақтағы формасы.Болымсыз түрі could -could not(couldn't).
In the summer I could swim,but now i can't.
I couldn't ride a bike when i was small.
Can/could модальды eтістіктерінің барлық жақтардағы формалары бірдей.
Can/could модальды етістіктерінен кейін тұйық етістік(infinitive) қолданылады.(''to''қолданылмайды).
Noun/pronoun+can/could(can't/couldn't)+the main verb without''to''
Cұраулы сөйлемде can/could cөйлемнің басында болады.
James can dance Can James dance?
Nina could swim when she was three? Could Nina swim when she was three?
Can/Could етістігімен басталған сұраққа қысқаша жауап беріледі.
Can you sing? Yes,I can.No,I can't.
Could Anna sing when she was small? Yes,she could. No She could't.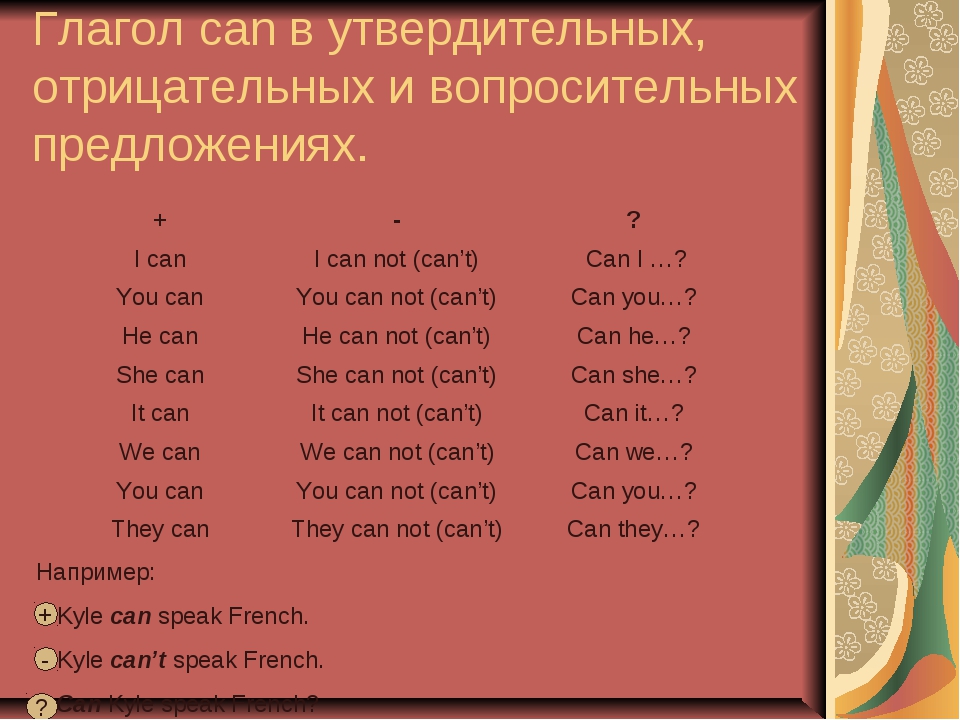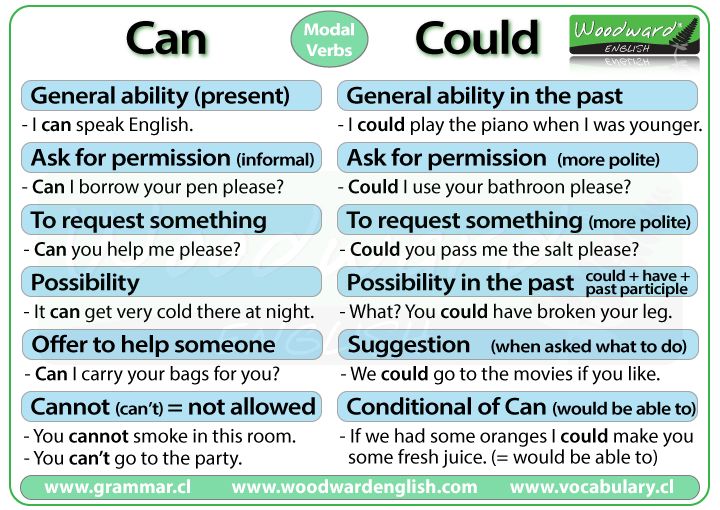 IV.Exercises
Ex.1 Warm-up.
1badminton,2swim,3football,4basketball,5hockey,6running,7ski,8tennis
Ex.2 Read the text and doing exercises about text.
Ex.3Put the names of sport from the text into correct column.
Ex 4,5,6 must be done orally.
Ex.7 Complete the gaps with was,wasn't,were,weren't,couldn't.
1.were 2.was 3.were 4.were 5.was 6.was 7.was 8.wasn't 9.was 10.were 11. weren't 12.couldn't.
Ex.9a. Complete the gaps with was,wasn't,were,weren't
1.was 2.wasn't 3.were 4.weren't 5.wasn't 6.wasn't 7.wasn't
MatchVolleyball
Ilya Ilyin
Skating
Serik Sapiev
Weightlifting
Denis Ten
Boxing
Olga Rypakova
Cycling
Zhansaya Abdumalik
Running
Alexander Vinokurov
Weightlifting
Sabina Altinbekova
Chess
Svetlana Podobedova
Ex.10 Ask your partner where he/she was at these times.
on Sunday afternoon
yesterday evening
on Saturday morning
yesterday
last week
at 4 o'clock on Tuesday afternoon
Example
Where were you on Sunday afternoon?
I was at home/at the cinema/at my friend's house.
V.Homework
Exercises 8,12p129
to learn by heart all new words.
VI.Marking
5-
4 -
3-
VII.Ending of the lesson
T:The lesson is over.Good-bye,pupils!
P:Good-bye,teacher!
Secondary school named after Sh.Ualikhanov
Prepared by:Abdikarimova.A.
5th form
2015-2016
---
если материал вам не подходит, воспользуйтесь поиском